Causes
Vocational Training Facilities
Vocational Training Facilities
We are developing centers of excellence and platforms to train the youth and unemployed in skills that can lead to quick employment. These primarily vocational trainings require materials, hardware, and tools that trainees use while learning.
Our goal is to enable the unemployed in skills that can take them off the streets and start living a much convenient life. In addition, we also provide mentorship in improving such skills and developing trades into successful businesses. These centers of learning are online and physical.
We envision thriving families throughout the neighborhood where every member contributes to their families' wellness, growth, and success. AUCNA seeks your support and donations to keep developing these facilities and improving them according to the latest processes and technology.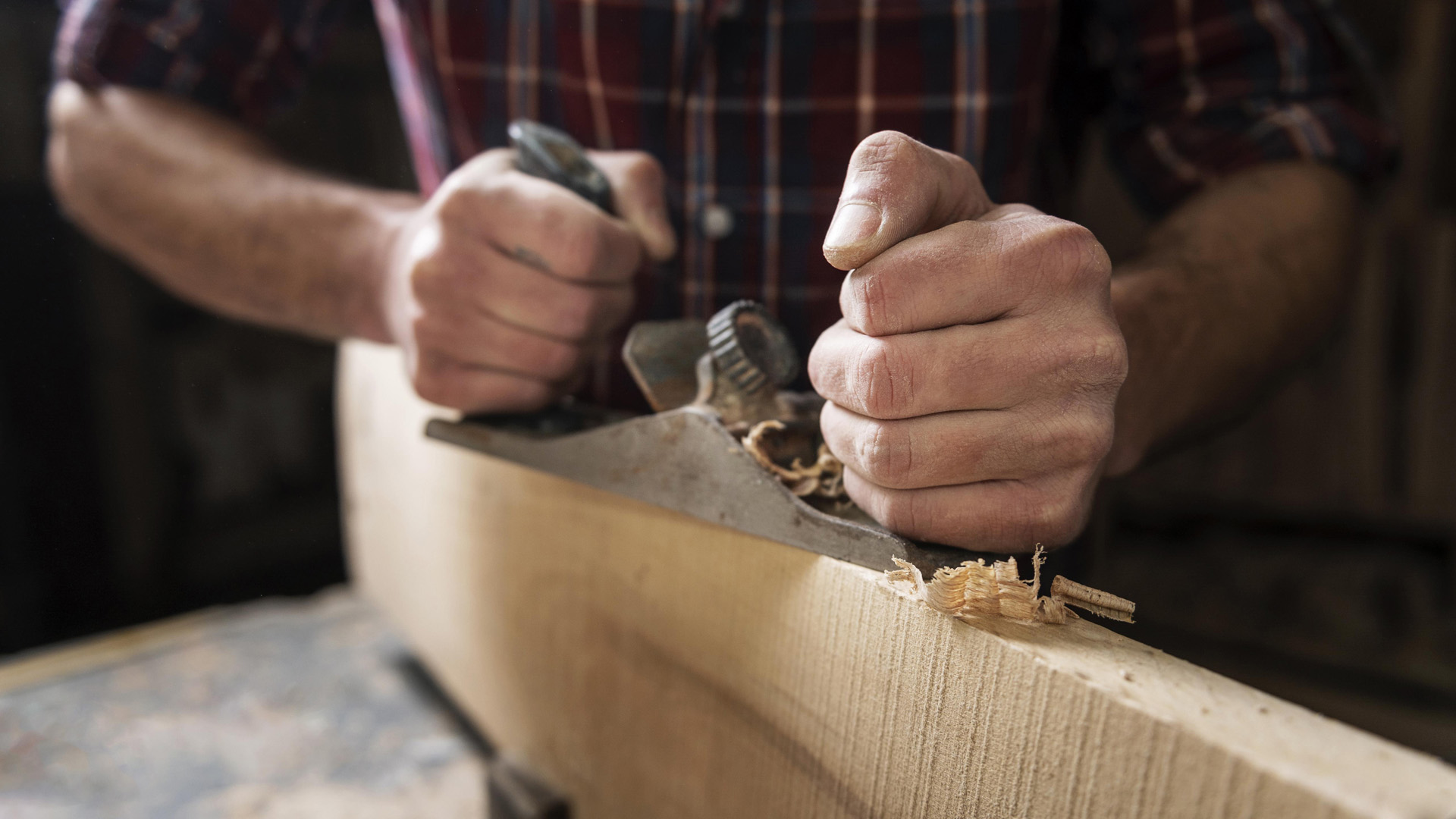 Let's Join Hands To Make A Difference
BECOME A PART OF AUCNA PURPOSE
AUCNA is an entirely community-led and participated organization driven by social responsibility. We need your help, support, and donations to spread the impact.